What we do
PRECISION ENGINEERS, undertaking repairs and manufacturing engineering components
Need something manufacturing or in need of an urgent repair
Over 80 years experience serving the Mining, Quarrying, printing, power, process, marine and oil industries
With our many years experience in repairs, renewals and general machining we pride ourselves on being able to provide a solution to your needs and problems, if you want a sub-contract machining company or need additional capacity, have a breakdown that needs a repair or replacement to get you going again or just need an engineering company you can rely on to keep producing quality work we are here to help.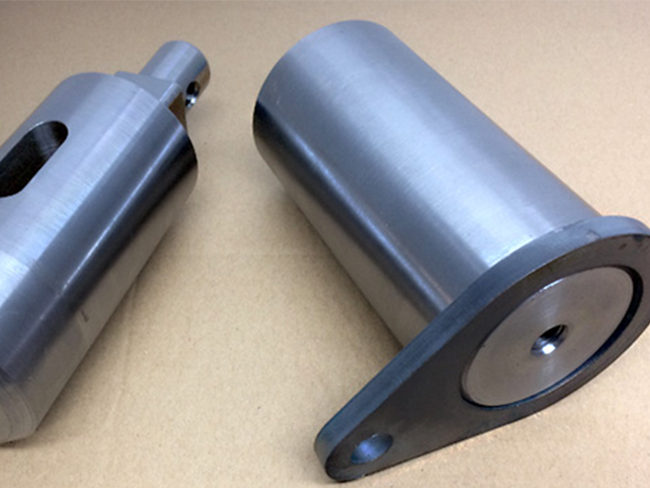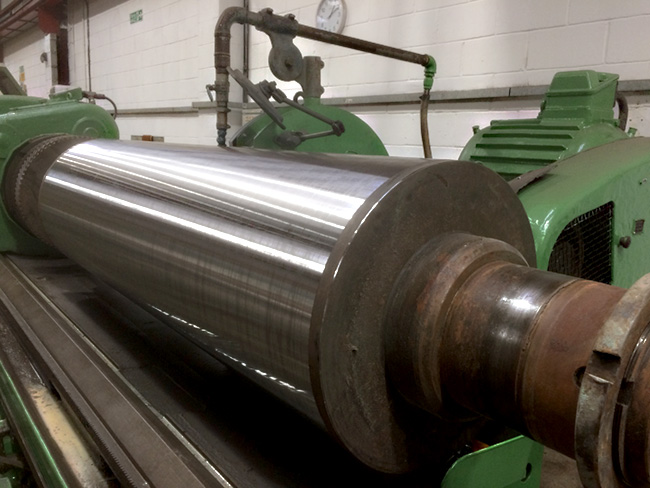 Grinding & Hard Chrome Plating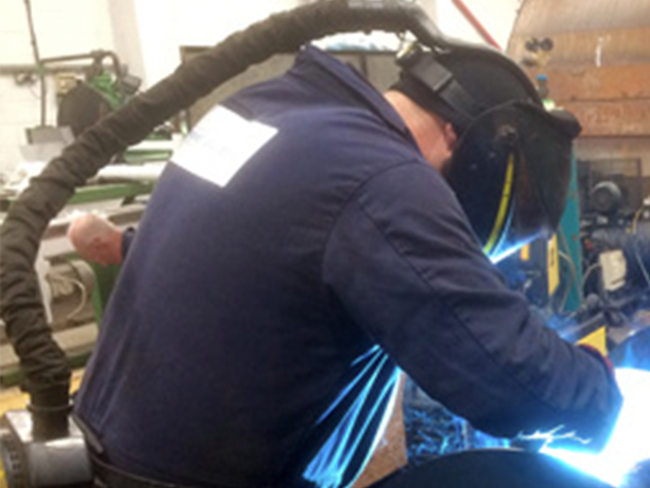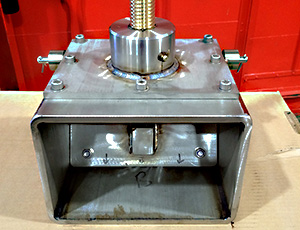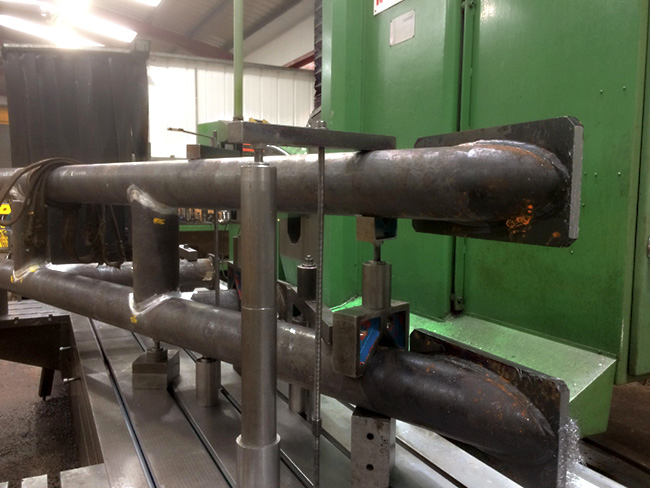 Machining free issue
materials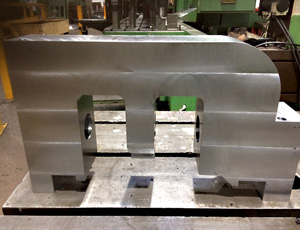 Supply of Replacement Parts
Three Elga Mills including CNC capability up to 8mtrs in length
CNC machining centres with 1mtr x 0.5mtrs table capacity
Conventional Milling Machines
Conventional lathes up to 630mm Diameter x 8mtrs
Facing Lathe 1700mm Diameter x 600mm Long
CNC Lathes up to 300 Diam up to 2mtrs
Approved welders
Small or Large Fabrications under taken in any materials
Weld repairs under taken
500mtrs Diameter x 220mm Stroke
Large capacity / Hydraulic Cylinders/ Gearboxes/ Pumps
20mm- 400mm Diameter, up to 4mtrs long
Up to 200mm x 1000mm Table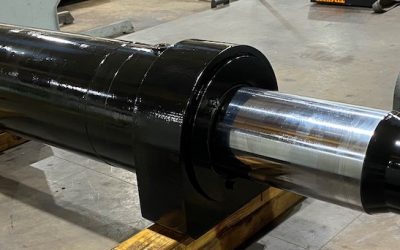 Premier Engineering have helped keep North East Ports running during Covid restrictions and lock downs, with timely and quick turnaround on port equipment repairs of hydraulic cylinder units, plant axles and many other components.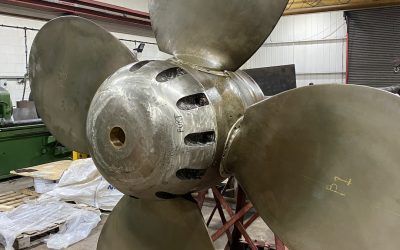 A local specialist propeller repair company needed the use of Premier Engineering workshops and manpower to assist with the dismantling, repair and reassembly of two 3mtr diameter propellers attached to 18 mtr propeller shafts, as with most shipping jobs on tome...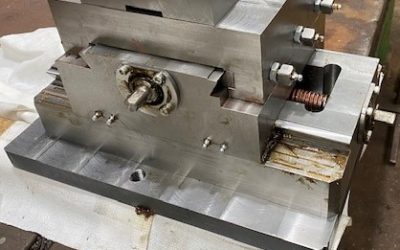 A local customer who had a wear problem on his winder rope sheaves turned to Premier Engineering when he decided to machine the sheaves in situ , Premier produced a bespoke compound slide to do the machining and provided the manpower to assist with the work on site.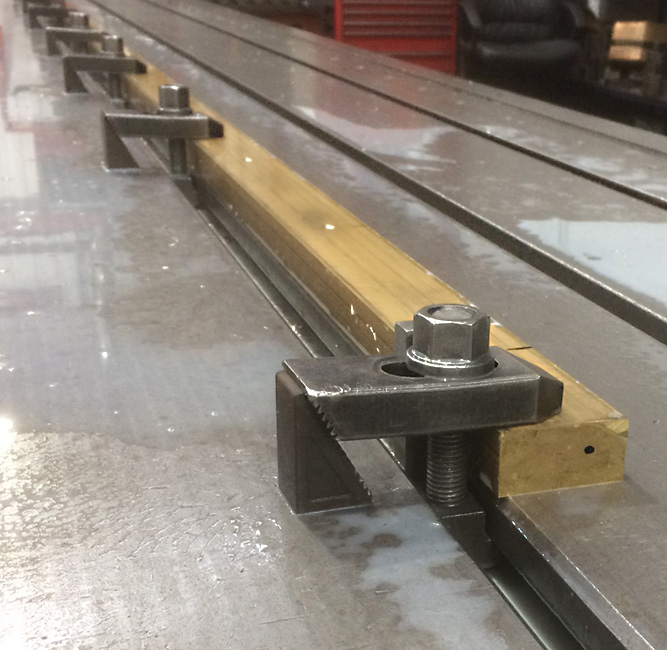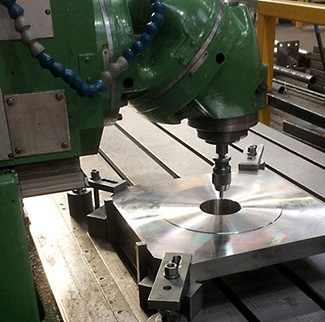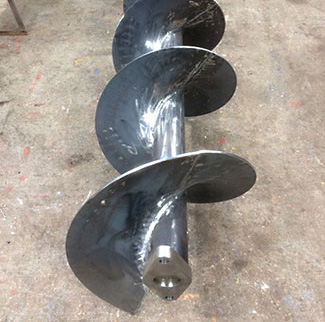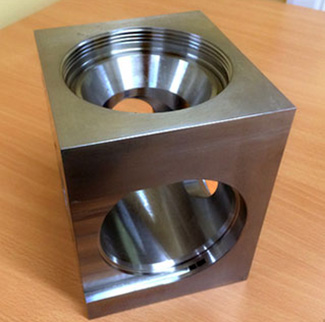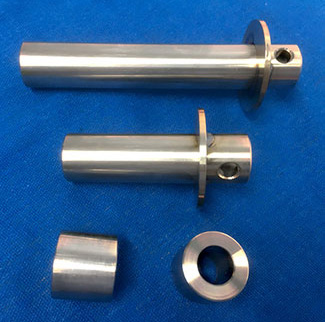 We would be pleased to discuss your needs, you can contact us by any of the methods listed below.
Office Location
Premier Engineering, Barrys Lane, Seamer Road, Scarborough, North Yorkshire, YO12 4HA
Email
info@1premierengineering.co.uk