Services
Complete Supply, Grinding & Hard Chrome Planting, Machining Free Issue Materials, Unit Overhauls, Welding & Fabrication, Suppy of Replacement Parts
High Quality, Traceable Materials
Your Satisfaction is Guaranteed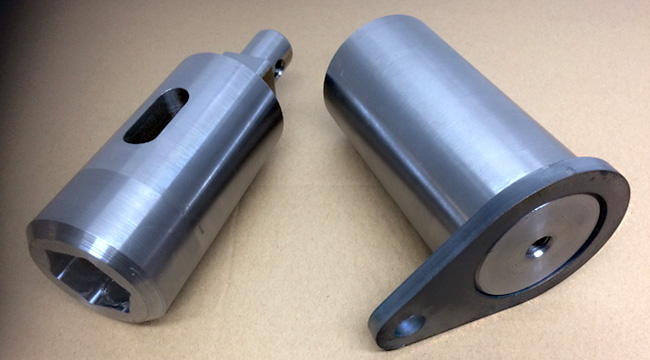 All work fully inspected and certs issued when required.
We can supply complete components as single items or in batches, including :-
Supplying Materials
Carrying any heat treatment required
Through to finish painting
Grinding & Hard Chrome Plating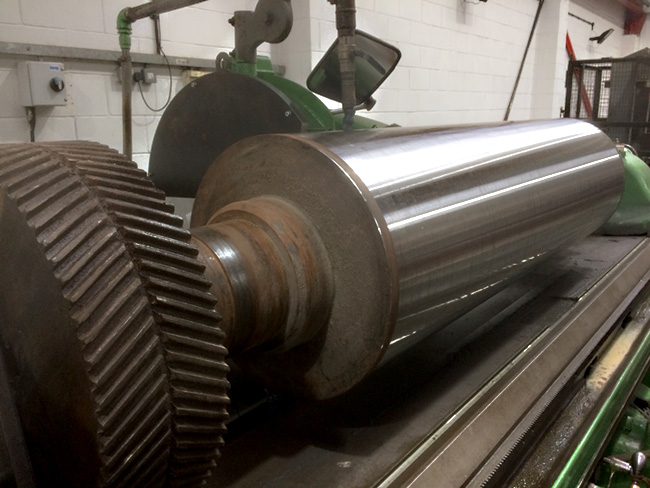 Finish grind your free issue rollers from new or as a repair to clean up.
Finish grind your free issue shafts
Prepare your worn components
Piston Rods
Bearing Areas or Seal Areas
Hard Chrome Plate prepared areas
Hard Chrome Plate prepared areas
Machining free issue materials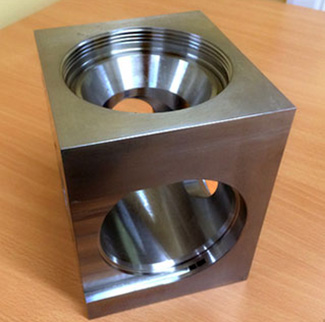 We will accept your free issue parts and machine to your patterns or drawing requirements.
Bar

Forgings

Castings

Fabrications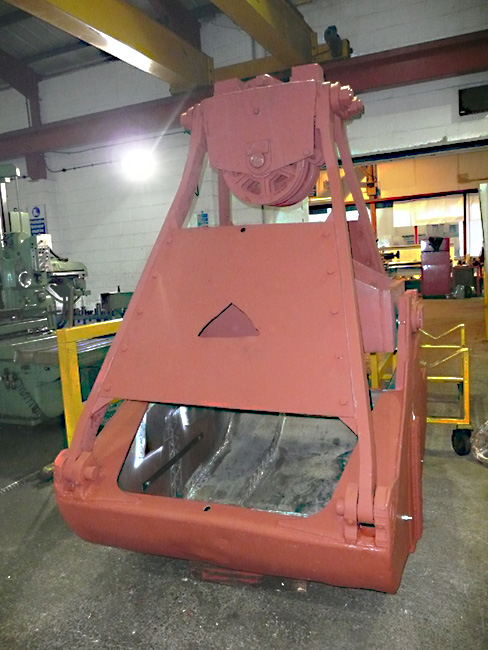 Dismantle, inspect, report, repair, supply new parts and re-build to your exact specifications and test where possible. We will take in your full units for repair.
Gearboxes
Hydraulic Assemblies
Valve Assemblies
Grabs
Sprocket Assemblies
Roller Assemblies
Pumps
Conveyors
Deck Cranes
Winches
Propulsion Units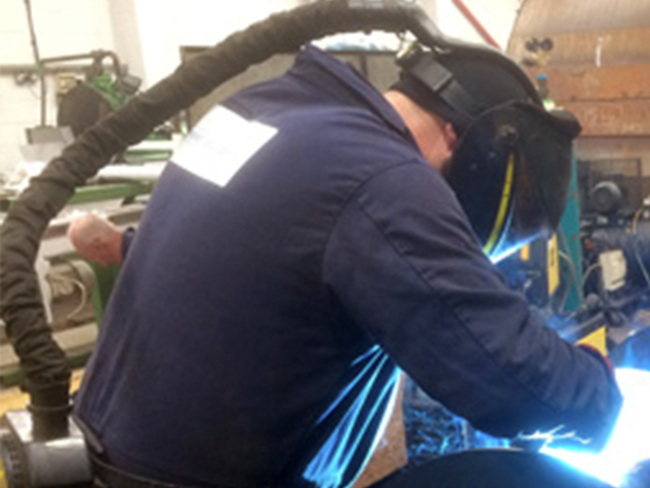 We carry out the following repairs
Rotary welding worn shafts
Excavating and re-welding cracks
In Steel
In Stainless Steel
In Aluminium
In Hardened Plate
Hard Faced
supply of replacement parts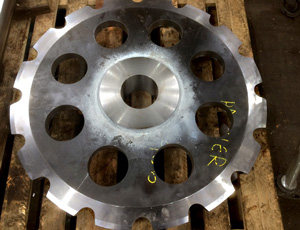 If you have a component that is beyond repair we can supply a new component by reverse engineering from the original component or to drawing/s provided and supply drawings for future replacement parts.
Carry out material testing to ensure like for like or better materials are used.